Duvel Tripel Hop Cashmere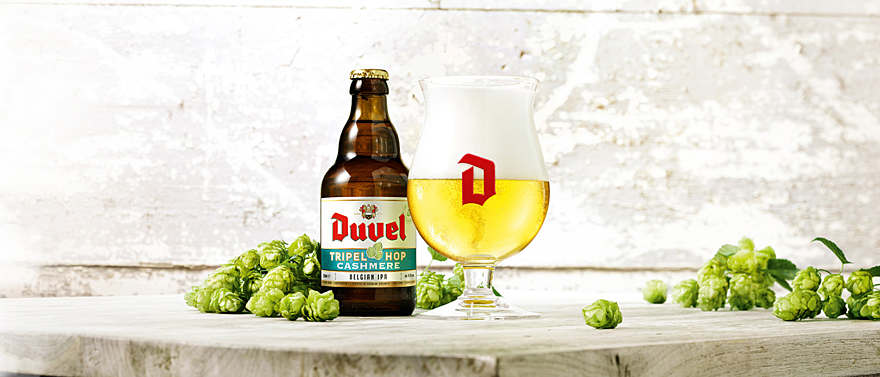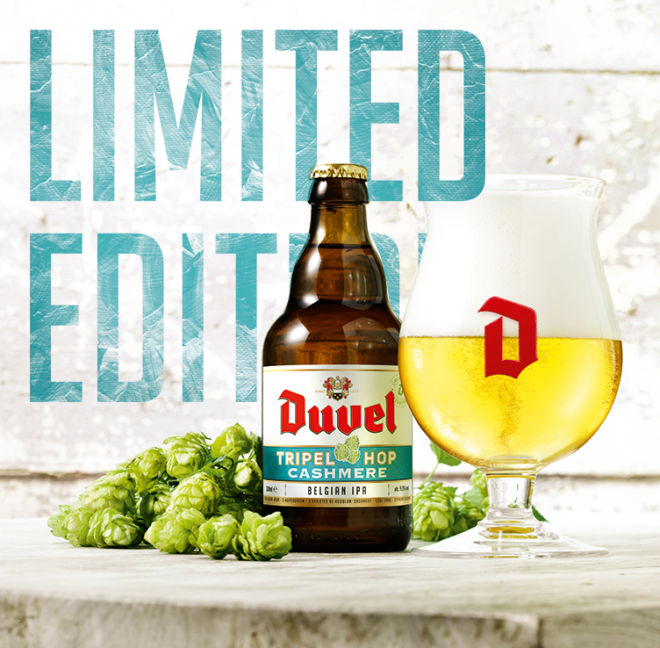 Since 2017, Duvel Tripel Hop Citra has been permanently available, but that didn't stop the Duvel brewers from creating yet another limited specialty beer this year. The brewers are always searching for ways to innovate and this year, they have once again succeeded in creating an original flavour blend made with an exclusive hop variety: 'Cashmere'.

For the brand new Duvel Tripel Hop, the brewers selected a new generation of hops. This is one for the connoisseurs: 'Cashmere' is the product of crossing a female 'Cascade' hop plant with a male 'Northern Brewer' hop plant.
The result is a one-off brew with an alcohol content of 9.5% that offers fruity notes of citrus, peach, melon and tropical coconut. Beer sommeliers have been calling Cashmere a 'rising star' for some time now. In the world of hops, it's a highly sought-after newcomer. It will be eagerly anticipated by lovers of specialty beers, and especially, Belgian IPA beers. But the brew also retains the typical Duvel characteristics,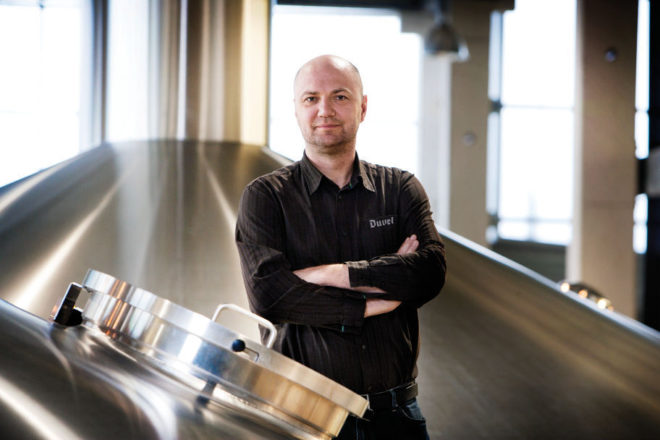 It wasn't easy for us to get our hands on Cashmere hops. Because it's a new variety, there is currently only a limited stock available. It's bold, innovative and absolutely worth the wait.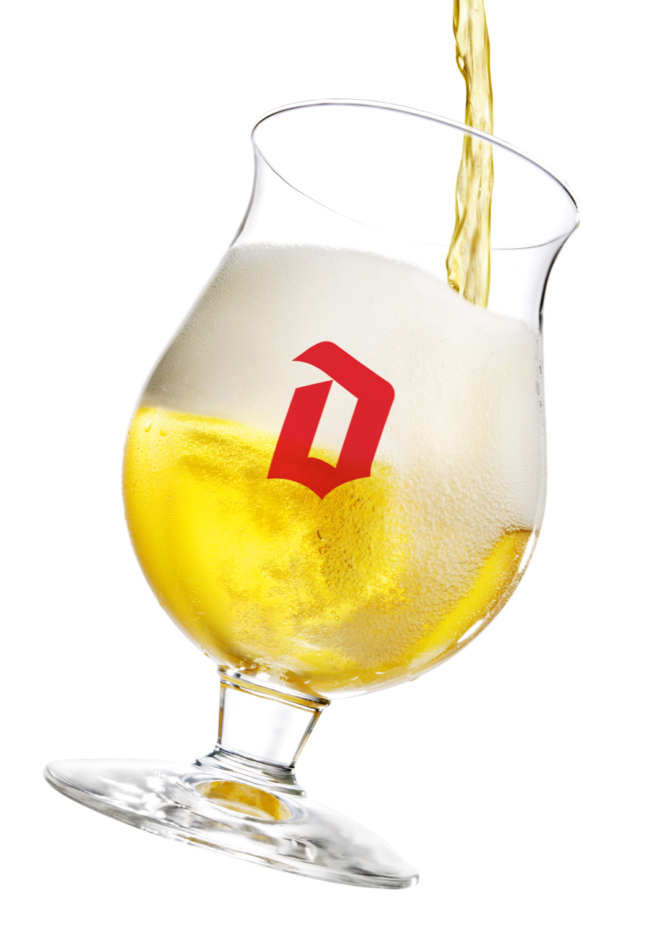 Hop
Saaz-Saaz, Styrian Golding & Cashmere