The Perfect Pouring Assistant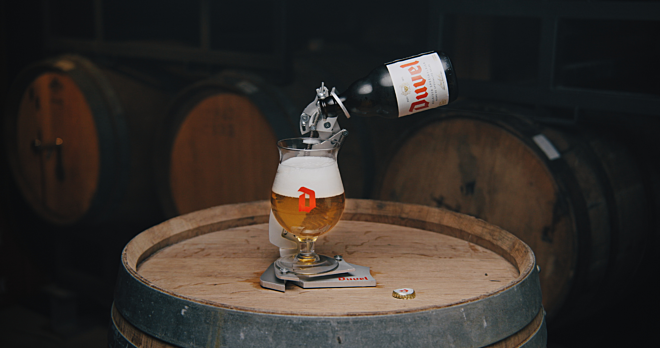 The ultimate pouring assistant??? What a joke! The ritual, that heavenly moment of a perfectly poured Duvel... you wouldn't trust that to anyone else but yourself. Expertly executed, with a flair and a steady hand... and at the famous 45° angle. A Duvel should be poured with love, with passion and with every tastebud ready and activated.
You know! With perfection... the way only you know how.
Cheers.