visit duvel

The safety of our employees and our Duvel lovers is our highest priority.
Following the COVID-19 measures imposed by the government, brewery visits will no longer be organized at Duvel Moortgat.
Our café #DuvelDepot and the shop will also close from now on until new government information is available on measures to be taken.
Reopening will not occur earlier than the 8th of june.
After consultation, we try to move as many already planned events and visits to a later date as possible.
We closely follow the situation and the advice given. Keep an eye on our website & social media for updates.
Thank you for understanding.
DUVEL SHOP and DUVEL DEPOT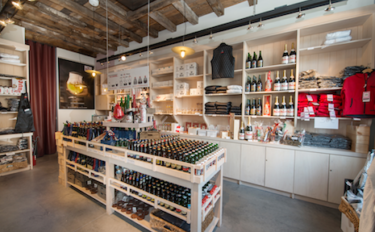 Reopening the doors of Duvel Depot and the Duvelshop will not occur earlier than Saturday 4 April.
The Duvel webshop www.duvelshop.be will remain open 24/7.
The Duvel visitor centre
The visitor centre can be found at:
Breendonk-Dorp 58
2870 Puurs
Belgium