visit duvel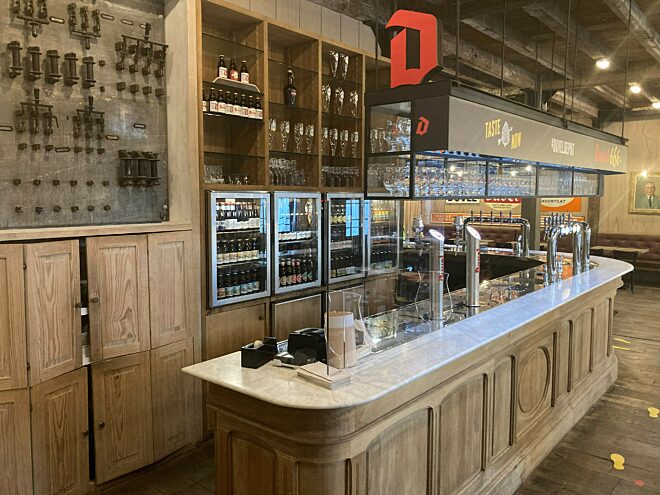 The safety of our employees and our Duvel-lovers is our highest priority.
The catering industry in Belgium has been up and running for some time now, with the necessary instructions on site.

The Duvel Depot & the Duvelshop are also open for all Duvel fans. (Consult the opening hours at the bottom of this page)
The brewery tours have also started again!
In order to make our tour 100% corona proof, we will require a CovidSafe Ticket from each visitor.
Also during the visit it will be necessary to carry a mouth guard.
In the Duvel Depot bar, a mouth guard will not be necessary.
We hope to see you all back at our brewery soon!

Duvel Shop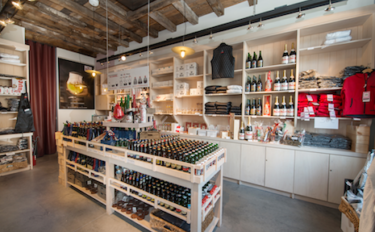 The Duvel Shop is located next to the brewery. You will find a wide range of items on sale: Duvel gift packaging, various gadgets like bottle openers but also, for example, Duvel pancarts and Duvel clothing such as T-shirts, aprons & caps. Naturally, you can also purchase your Duvel, Chouffe, Maredsous, Vedett and Liefmans beer glasses from the Duvel Shop.
Tuesday: 11am - 6pm
Wednesday: 11am - 6pm
Thursday: 11am - 6pm
Friday: 11am - 7pm
Saturday: 11am - 6pm
Closed on Mondays, Sundays and bank holidays.
Our webshop is open 24/7.
The Duvel visitor centre
The visitor centre can be found at:
Breendonk-Dorp 58
2870 Puurs
Belgium