Visit Duvel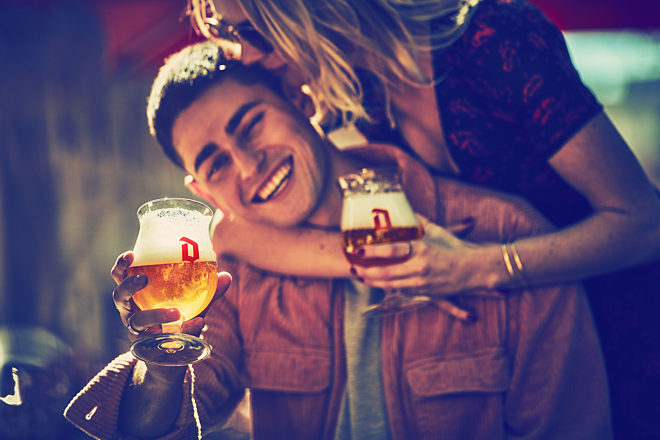 Duvel Moortgat exists +150 years!
150 years of brewing experience has created fantastic beers, courtesy of the passion and eye for quality of our brewers & Duvel employees.
Would you like to be immersed in the world of Duvel yourself? Then this tour is for you!
Learn about the history, ingredients & brewing process of number 1 in the world of quality beers!
Come alone or in a group and leave the brewery as a true Duvel ambassador!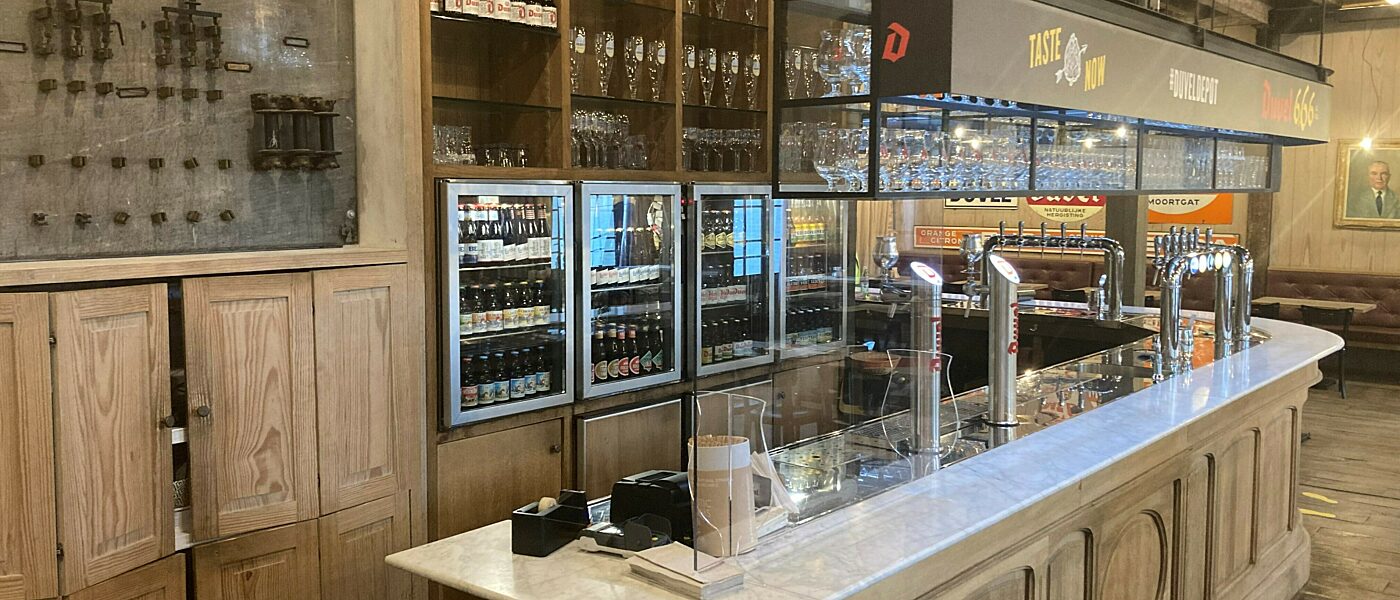 CAFÉ DEPOT DUVEL
Open:

Friday: 11am-9pm
Saturday: 11am-7pm
Duvel Shop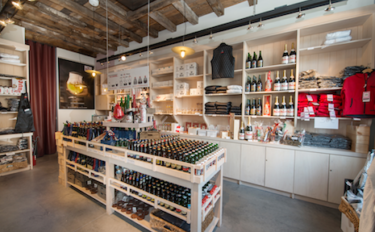 The Duvel Shop is located next to the brewery. You will find a wide range of items on sale: Duvel gift packaging, various gadgets like bottle openers but also, for example, Duvel pancarts and Duvel clothing such as T-shirts, aprons & caps. Naturally, you can also purchase your Duvel, Chouffe, Maredsous, Vedett and Liefmans beer glasses from the Duvel Shop.
Tuesday: 11am - 6pm
Wednesday: 11am - 6pm
Thursday: 11am - 6pm
Friday: 11am - 7pm
Saturday: 11am - 6pm
Closed on Mondays, Sundays and bank holidays.
Our webshop is open 24/7.