Visit Duvel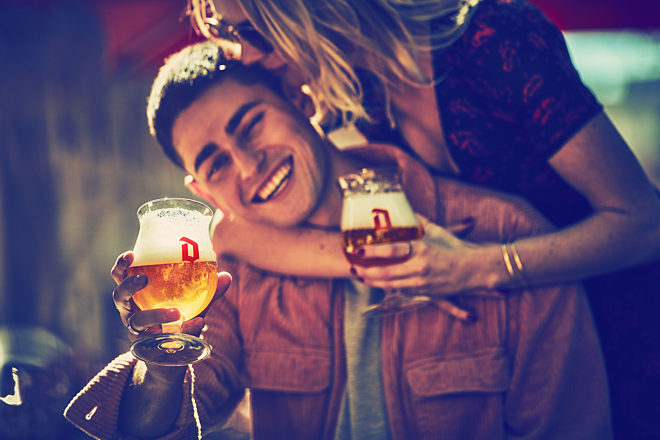 The corona pandemic is losing strength, also in Belgium.
Since 7/03 we switched to "code yellow" on the corona barometer.
This means that a CST ticket is no longer needed in the Duvel Depot or at the brewery.
A mouth mask is also no longer compulsory, but we recommend you always have it with you to be prepared for unsafe situations.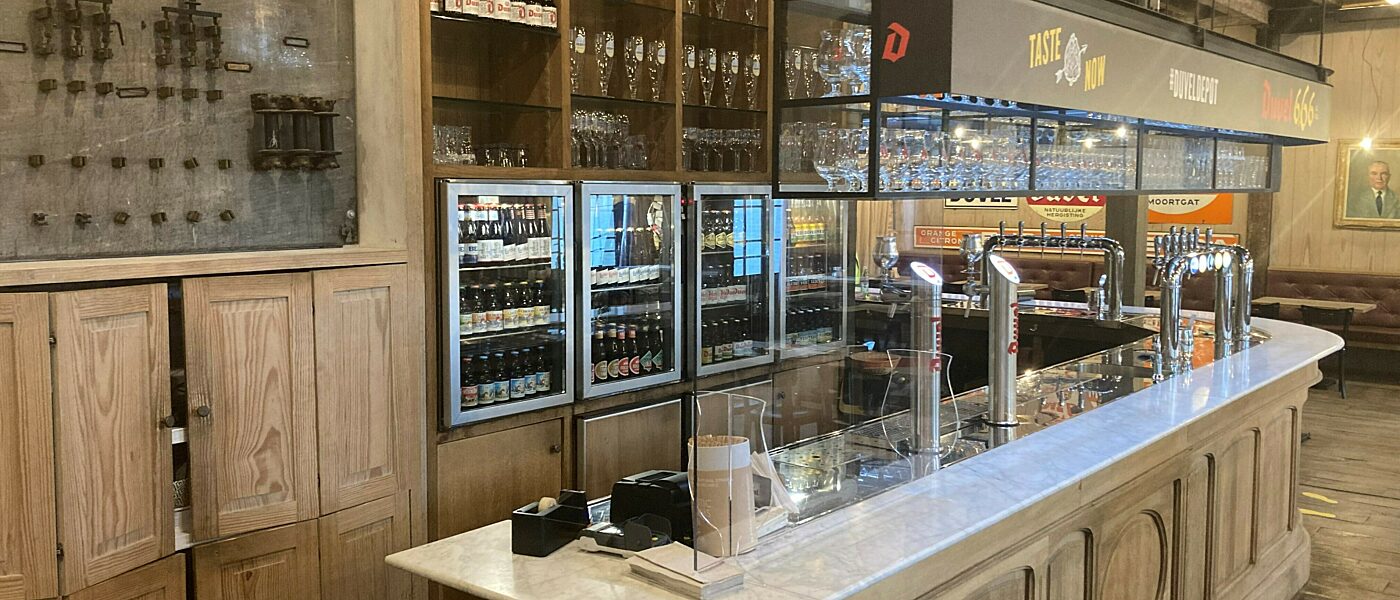 CAFÉ DEPOT DUVEL
Open:

Friday: 11am-9pm
Saturday: 11am-7pm
"DUVELSE DONDERDAGEN"
The Duvel Depot can open its doors again, which makes us very happy. It is still a bit too early for Duvelse Donderdagen, but we hope to be able to start them up again in 2022!
Duvel Shop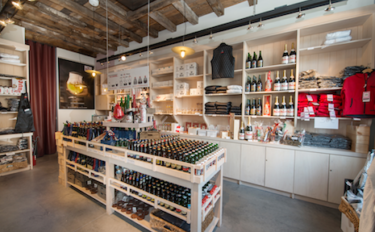 The Duvel Shop is located next to the brewery. You will find a wide range of items on sale: Duvel gift packaging, various gadgets like bottle openers but also, for example, Duvel pancarts and Duvel clothing such as T-shirts, aprons & caps. Naturally, you can also purchase your Duvel, Chouffe, Maredsous, Vedett and Liefmans beer glasses from the Duvel Shop.
Tuesday: 11am - 6pm
Wednesday: 11am - 6pm
Thursday: 11am - 6pm
Friday: 11am - 7pm
Saturday: 11am - 6pm
Closed on Mondays, Sundays and bank holidays.
Our webshop is open 24/7.