Visit Duvel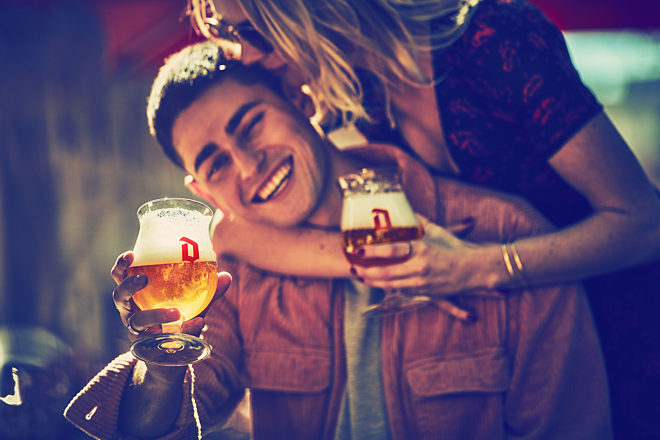 Duvel Moortgat exists +150 years!
150 years of brewing experience have resulted in fantastic beers, thanks to the passion and the eye for quality of our brewers & the Duvel employees.
Would you like to immerse yourself in the world of Duvel? Then this tour is for you!
Get to know the history, the ingredients & the brewing process of the number 1 in the world of quality beers!
Come alone or in a group and leave the brewery as a true Duvel ambassador!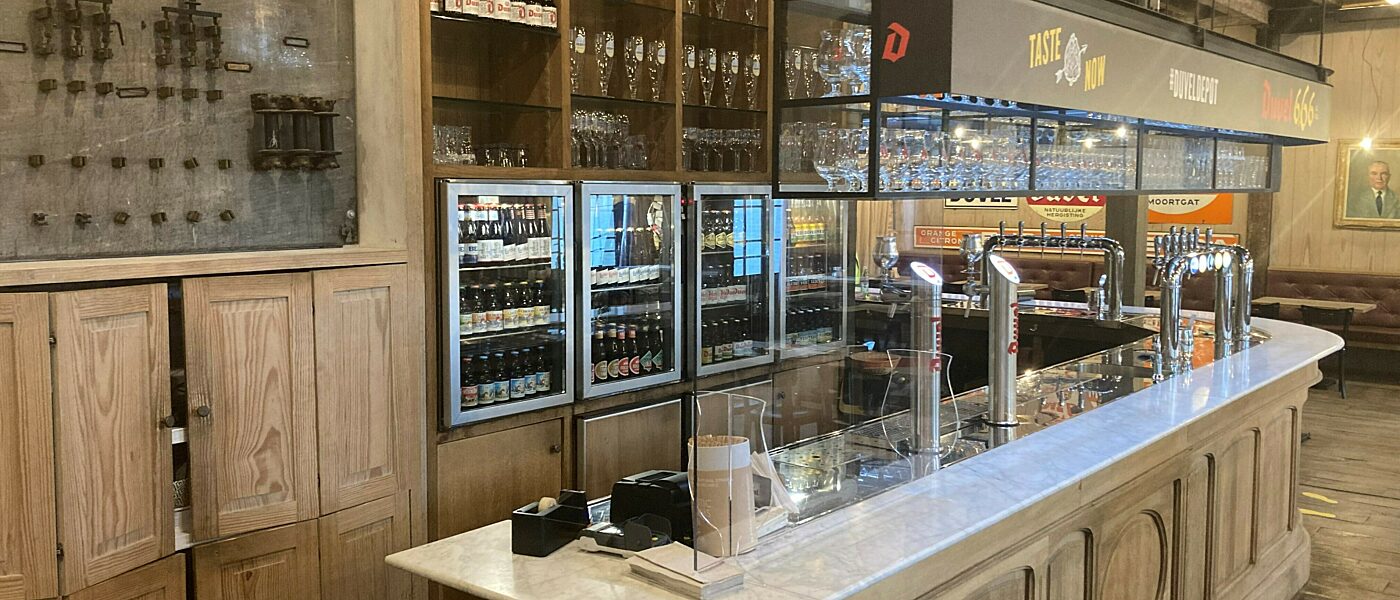 CAFÉ DEPOT DUVEL
Open:

Friday: 11am-9pm
Saturday: 11am-7pm
"DUVELSE DONDERDAGEN"
The Duvel Depot can open its doors again, which makes us very happy. It is still a bit too early for Duvelse Donderdagen, but we hope to be able to start them up again in 2022!
DUVEL SHOP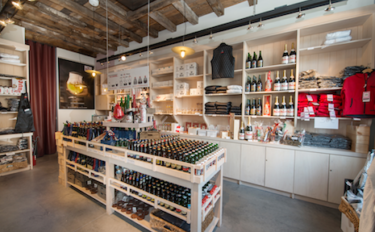 The Duvel Shop is located next to the brewery. You will find a wide range of items on sale: Duvel gift packaging, various gadgets like bottle openers but also, for example, Duvel pancarts and Duvel clothing such as T-shirts, aprons & caps. Naturally, you can also purchase your Duvel, Chouffe, Maredsous, Vedett and Liefmans beer glasses from the Duvel Shop.
Tuesday: 11am - 6pm
Wednesday: 11am - 6pm
Thursday: 11am - 6pm
Friday: 11am - 7pm
Saturday: 11am - 6pm
Closed on Mondays, Sundays and bank holidays.
Our webshop is open 24/7.