Brewed to be lived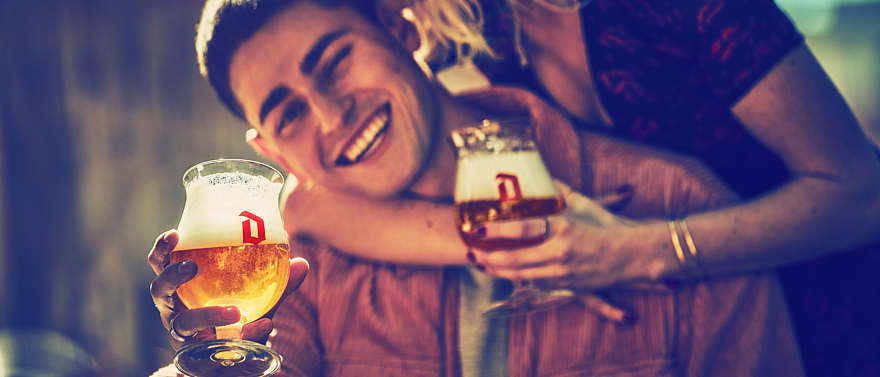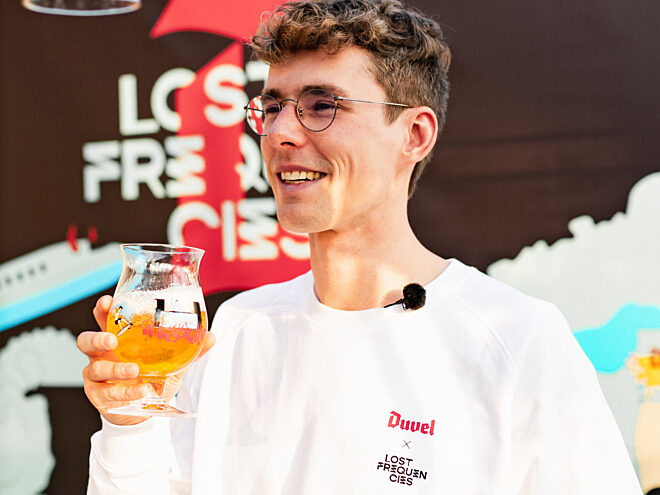 The 2022 Duvel Collection glass is designed by Felix De Laet, internationally known as top DJ and producer Lost Frequencies. This multi-talent from Brussels is making waves worldwide with hits such as 'Where Are You Now' and 'Are You With Me'.
Read more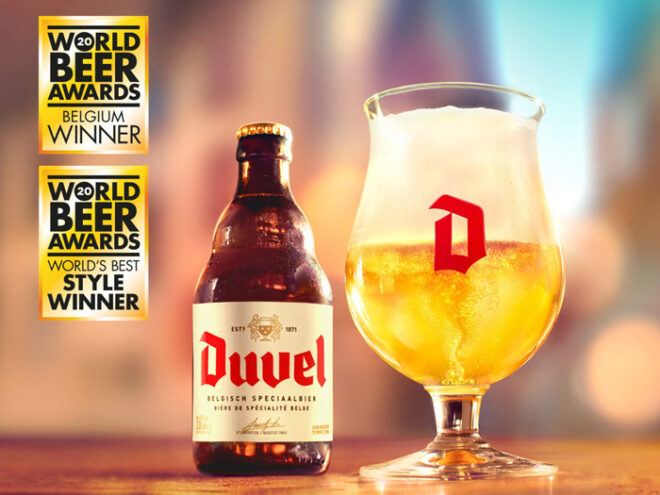 Duvel was once again voted 'World's Best Pale Ale – Belgian Style strong' and 'Country Winner' for Belgium
Read more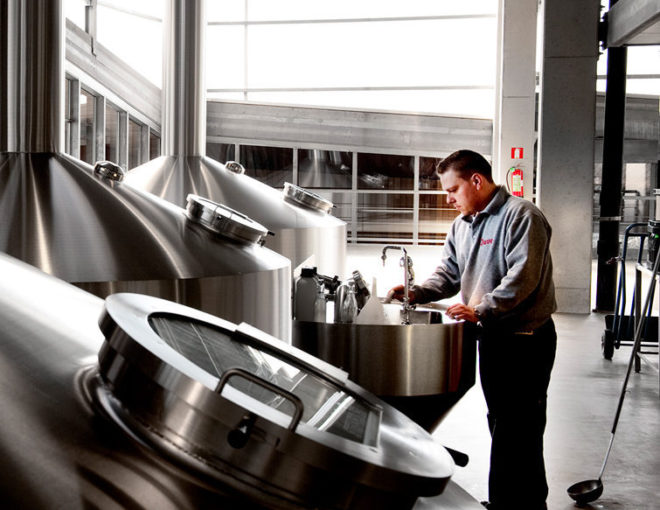 Visit Duvel
Always wanted to know how a Duvel is being brewed or how to properly drink a Duvel?
Come visit the brewery and you will defintely find out.
Book online and become a Duvel professional!
Visit Duvel
Duvel Buzz
Post with #duvel and see your picture here!