Brewed to be lived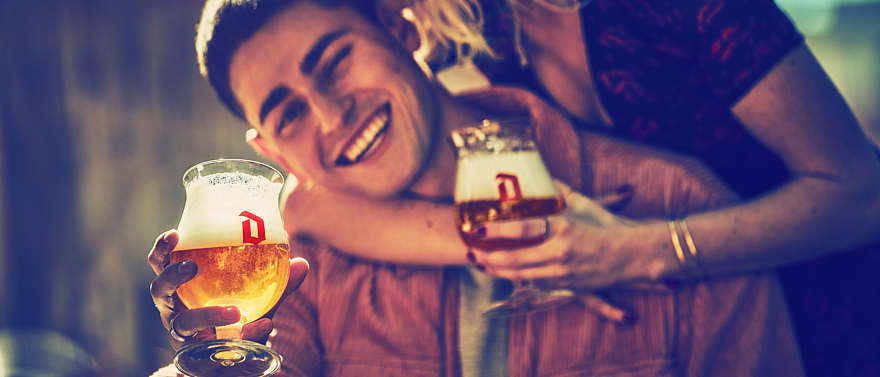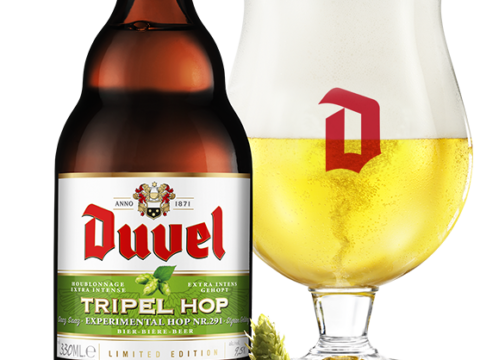 Since 2007, the Duvel brewers have been busy inventing ways to pack some extra punch into the traditional Duvel with a third hop variety. Besides the high-quality Saaz Saaz and Styrian Golding hops, a third hop variety is added to provide a surprising and exciting taste profile.
Read more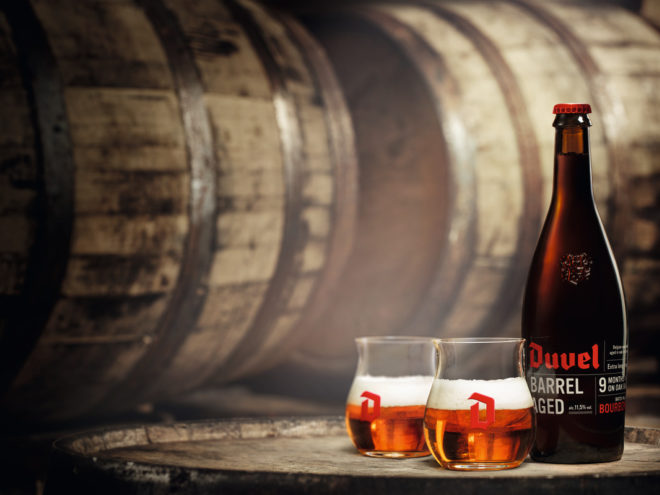 Na drie succesvolle edities van Duvel Barrel Aged, hebben onze brouwers opnieuw Duvel op houten bourbon vaten intens laten rijpen. Deze magische smaaksensatie van Duvel met Bourbon-aroma's zal ongetwijfeld gesmaakt worden door zowel bier als whiskyliefhebbers tijdens de feestdagen.
Read more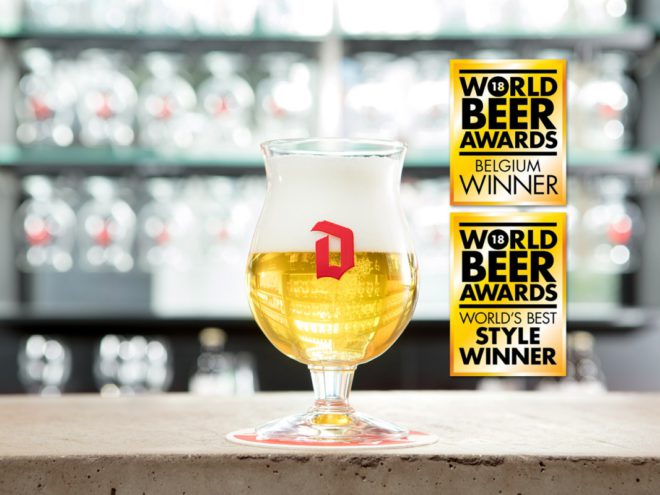 News
In August the latest edition of the famous World Beer Awards was held in London. These global awards are presented by an international jury to the world's very best beers.
Read more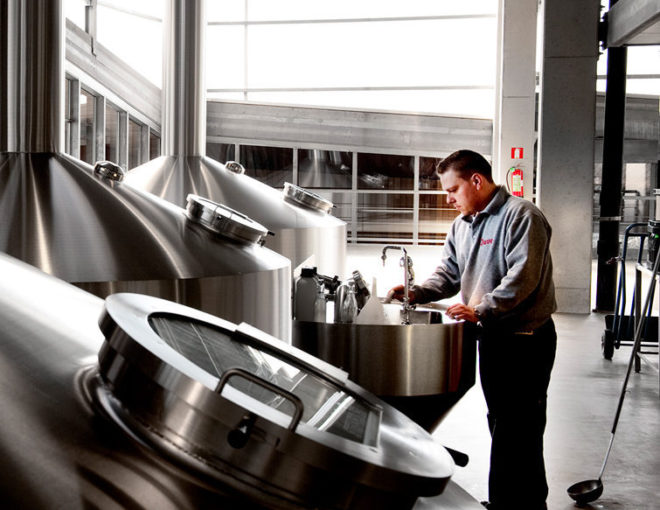 Visit Duvel
Always wanted to know how a Duvel is being brewed or how to properly drink a Duvel?
Come visit the brewery and you will defintely find out.
Book online and become a Duvel professional!
Duvel Buzz
Post with #duvel and see your picture here!