Brewed to be lived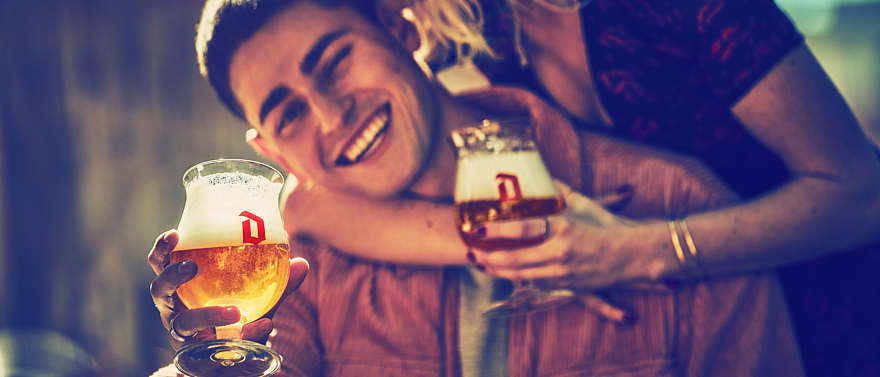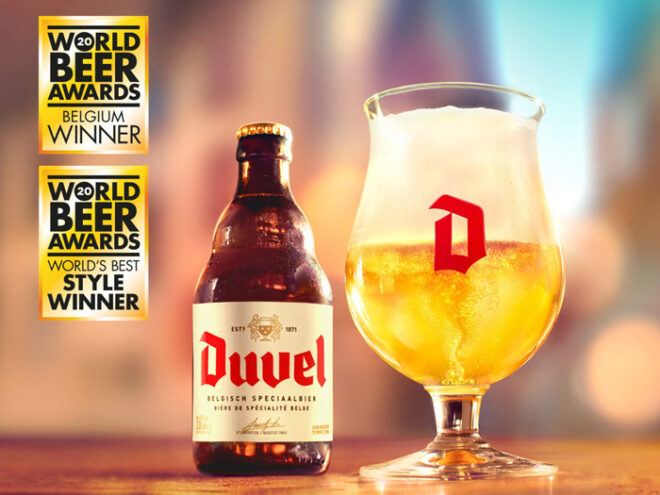 Duvel was once again voted 'World's Best Pale Ale – Belgian Style strong' and 'Country Winner' for Belgium
Read more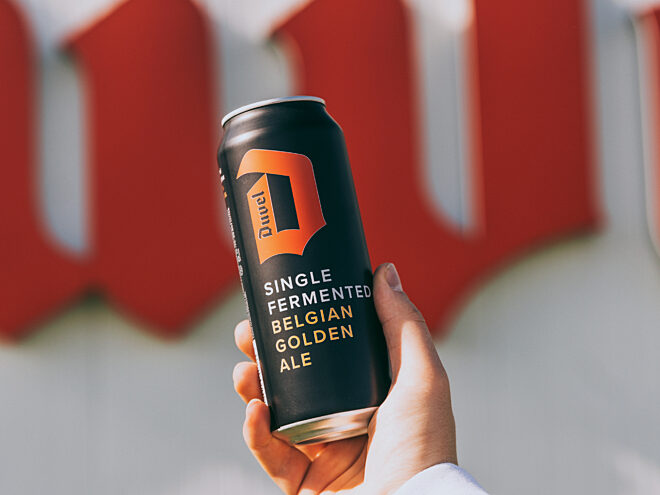 Nearly 150 years of brewing experience, tradition and innovation come together to create this exceptional golden ale. Brewed in Belgium with two-row summer malts and noble hops, then dry hopped with Citra, Duvel single Fermented is crisp, beautifully balanced and remarkably refreshing.

Read more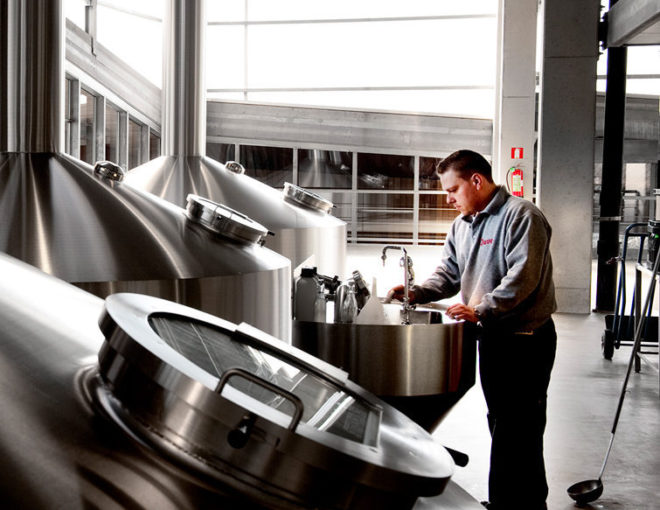 Visit duvel
Always wanted to know how a Duvel is being brewed or how to properly drink a Duvel?
Come visit the brewery and you will defintely find out.
Book online and become a Duvel professional!
Visit Duvel
Duvel Buzz
Post with #duvel and see your picture here!