The taste of gold: Duvel voted World's Best Pale Ale
Duvel was once again voted 'World's Best Pale Ale – Belgian Style strong' and 'Country Winner' for Belgium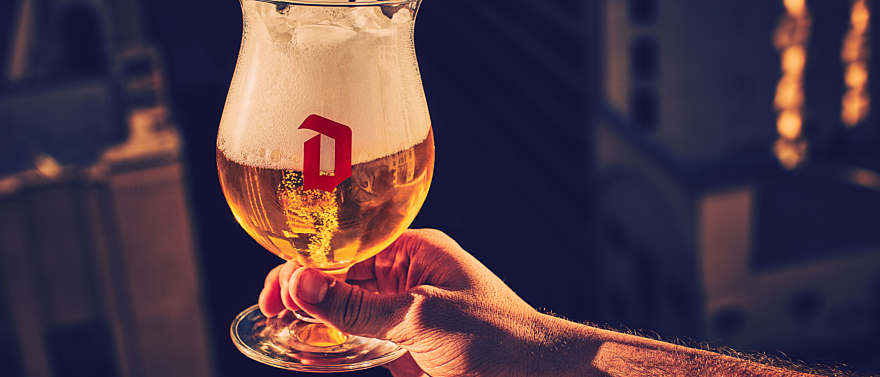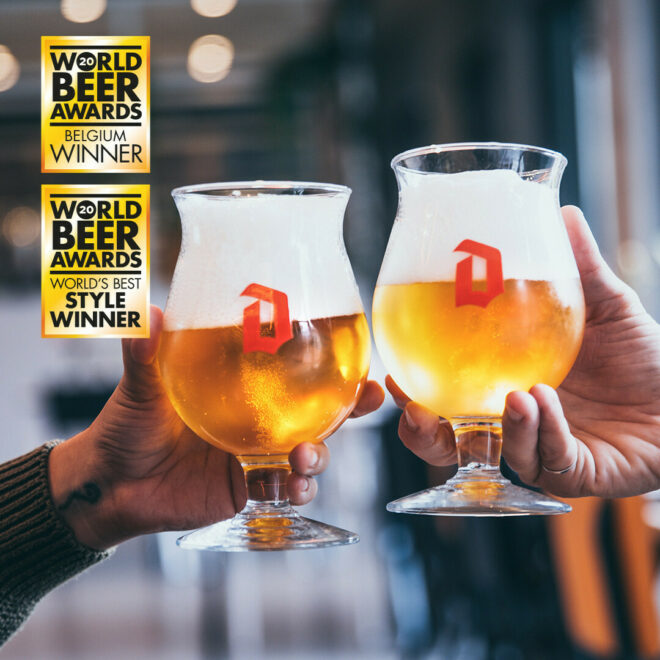 According to annual tradition, the renowned World Beer Awards were presented in London. The international jury of beer experts put together to crown the finest beers in the world are clearly Duvel lovers. Duvel was once again voted 'World's Best Pale Ale – Belgian Style strong', after already landing the same award in 2018. This makes Duvel the very best beer of all entries in this category and, of course, also 'Country Winner' for Belgium. More information and the results are available on www.worldbeerawards.com. Cheers!
At the prestigious World Beer Awards, an international jury chooses the best beers every year. Over 2,200 beers from more than fifty countries were divided into nine different categories, based on their individuality and style, to compete for the medals. The international jury conducted blind tastings and judged the beers in three different rounds. This year's edition was a challenge, however. Because of the pandemic, the jury members were unable to come to the beers, so instead, the beers came to them. The beers were shipped all over Europe, Asia, Canada and Brazil and the experts discussed them digitally.
More news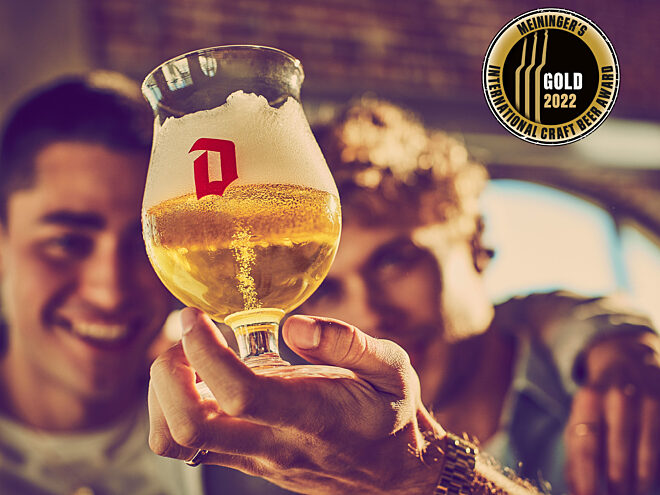 Duvel 8,5% was awarded a gold medal at Meininger's International Craft Beer Award 2022 in the "Blonde Strong Ale" category.
Read more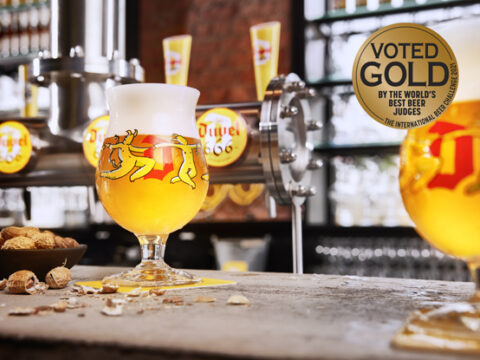 Belgian Specialty Beer Duvel 6.66% was awarded a gold medal at the International Beer Challenge (UK), in the category "Belgian Style Hoppy Blond".
Read more