brewed to be lived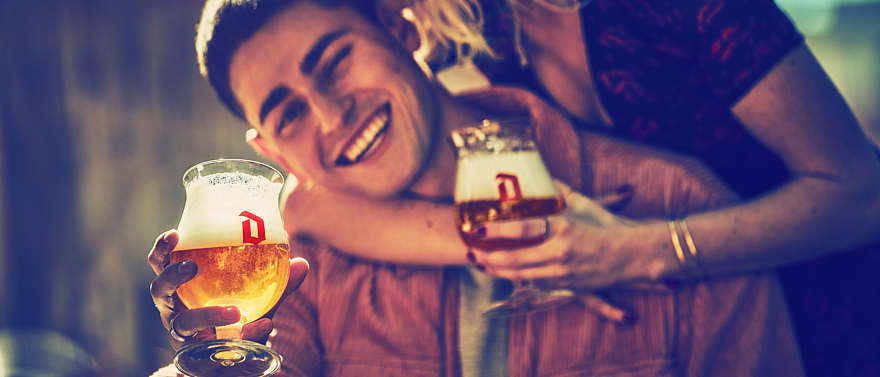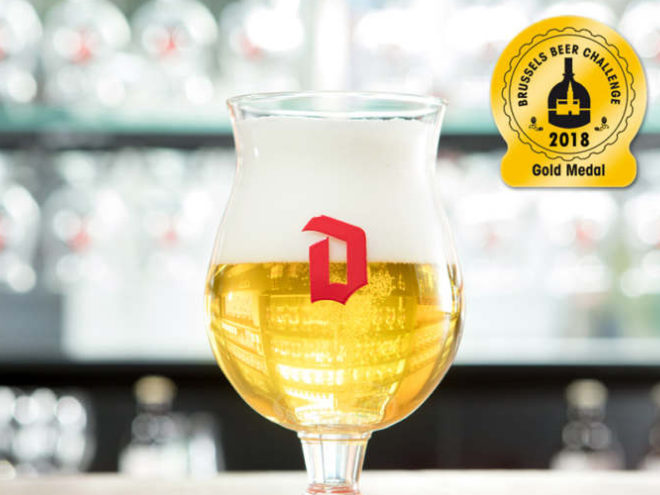 News
Duvel took the gold at the Brussels Beer Challenge 2018, an annual international beer competition for the coveted title of best beer. In the category 'Pale & Amber Ale: Strong Blonde / Golden Ale', Duvel was selected as best beer. A total of 1522 beers from 48 different countries were tasted by a panel of 88 internationally reputed beer experts.
Read more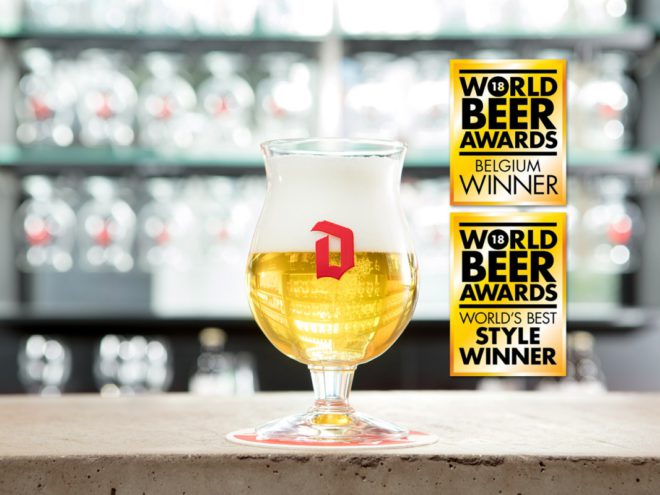 News
In August the latest edition of the famous World Beer Awards was held in London. These global awards are presented by an international jury to the world's very best beers.


Read more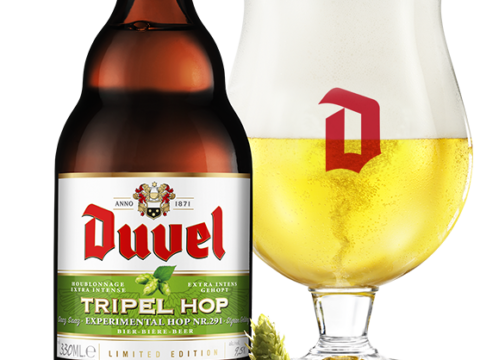 News
Since 2007, the Duvel brewers have been busy inventing ways to pack some extra punch into the traditional Duvel with a third hop variety. Besides the high-quality Saaz Saaz and Styrian Golding hops, a third hop variety is added to provide a surprising and exciting taste profile.
Read more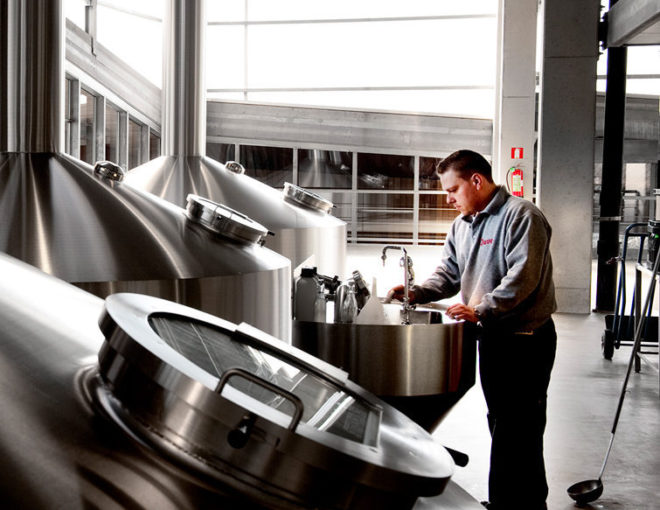 Visit duvel
Always wanted to know how a Duvel is being brewed or how to properly drink a Duvel?
Come visit the brewery and you will defintely find out.
Book online and become a Duvel professional!
Duvel Buzz
Post with #duvel and find your picture here!