Second golden medal for Duvel 6.66%
Belgian Specialty Beer Duvel 6.66% was awarded a gold medal at the International Beer Challenge (UK), in the category "Belgian Style Hoppy Blond".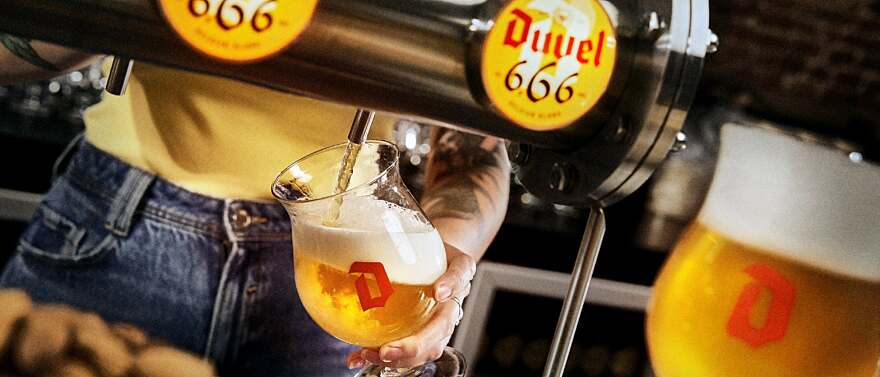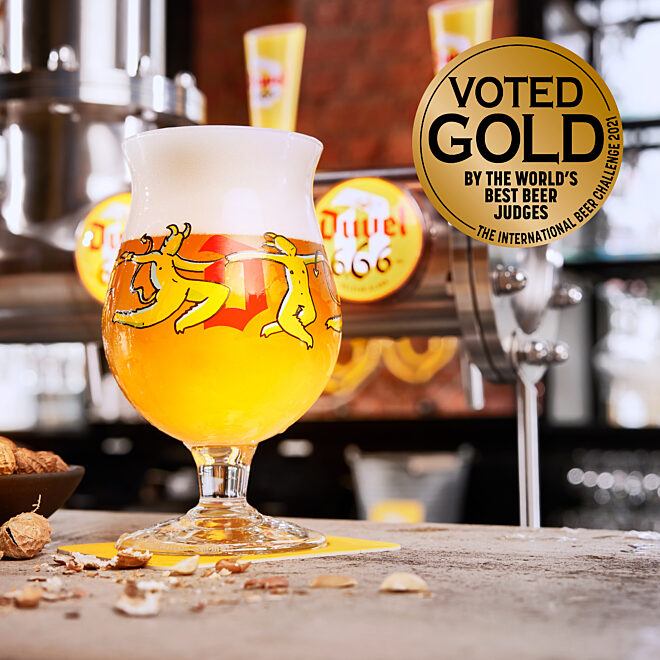 They say there are at least 666 reasons to try a Duvel 6.66%. Our brewery, celebrating its 150th anniversary this year, has added one more. Because the tempting Belgian Blond Duvel 6.66% was awarded a highly coveted gold medal at the recent International Beer Challenge UK, in the category "Belgian Style Hoppy Blond".
Crafted by Duvel Moortgat's world renowned master brewers from no fewer than 6 hops varieties, Duvel 6.66% is the refreshingly flavorsome and deceptively easy-drinking younger brother of the Belgian golden ale, Duvel (8,5% alc). Characteristics which have clearly caught the attention of international beer lovers. Not only those on the jury of the renowned International Beer Challenge, who chose Duvel 6.66% out of 518 other beers from over 40 countries. Earlier this year, Duvel 6.66% also claimed gold at Le Concours International de Lyon in France in the category 'Haute Fermentation/Blond'.
The recognition for the youngest Duvel in the family is the icing on the cake of an already golden year for Duvel Moortgat, in which the 4th-generation Belgian brewery is celebrating its 150th jubilee anniversary. The beer connoisseurs who'd prefer to make up their own minds, however, need look no further than supermarket shelves or indeed café bars where Duvel 6.66% can even be tasted – and adjudged – on draught. And if that isn't a good enough reason to try Duvel 6.66%...!
More news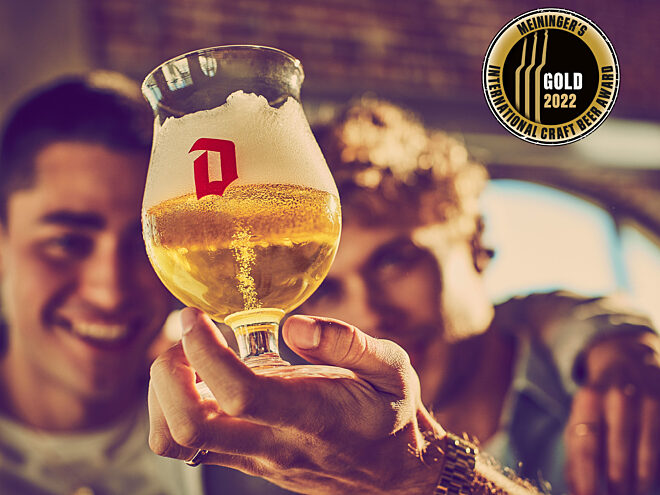 Duvel 8,5% was awarded a gold medal at Meininger's International Craft Beer Award 2022 in the "Blonde Strong Ale" category.
Read more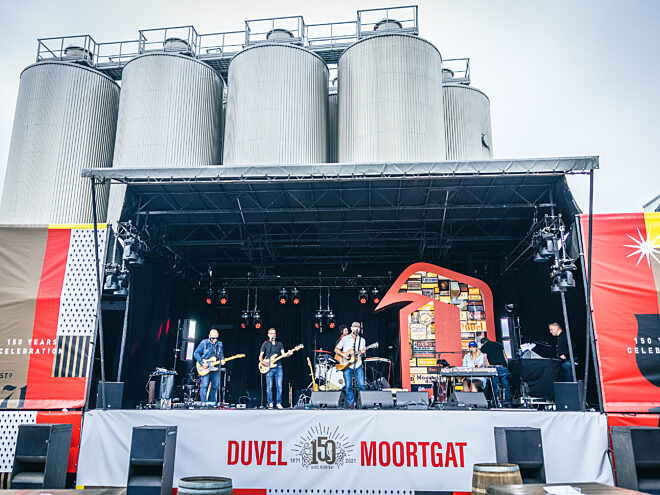 Together with you, we celebrate the 150th anniversary of our Duvel Moortgat brewery.
Read more