150 years Duvel Moortgat
Together with you, we celebrate the 150th anniversary of our Duvel Moortgat brewery.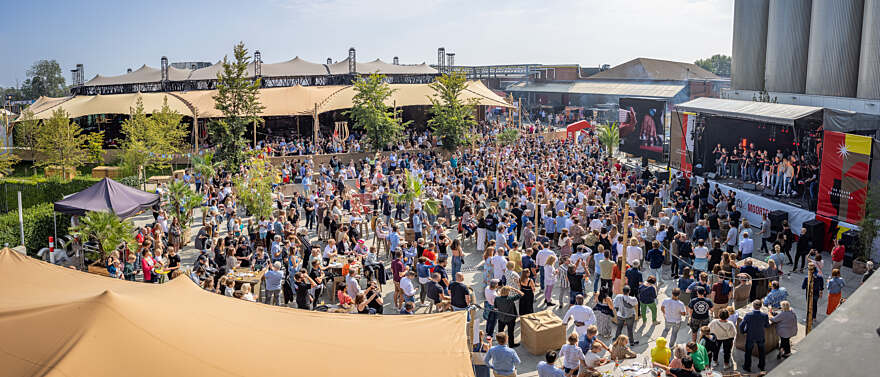 Together with our company partners, clients, employees and beer fans we celebrated 150 years of Duvel Moortgat brewery. We hope you had a wonderful timing visiting the brewery during the several days of festivities!
Our song
To remember this company milestone, our brewery employees banded together, literally, to celebrate our 150th birthday together with their families. Even our international colleagues pitched in! We never knew we had so much musical talent hiding in our brewery.
More news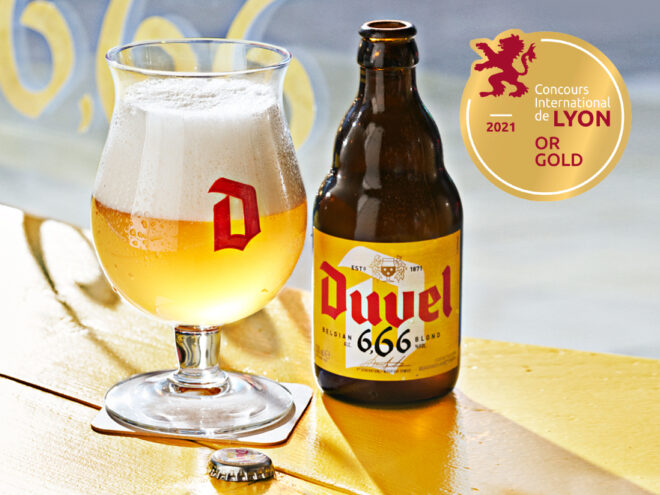 Brand new specialty beer Duvel 6.66% wins a golden award at Le Concours International de Lyon.
Read more
The Duvel Moortgat family brewery is celebrating its 150th anniversary this year, with a new variant of Duvel, a new mild, full-bodied blond Duvel with the alcohol percentage of 6,66%.
Read more