Gold for Duvel 6.66%
Brand new specialty beer Duvel 6.66% wins a golden award at Le Concours International de Lyon.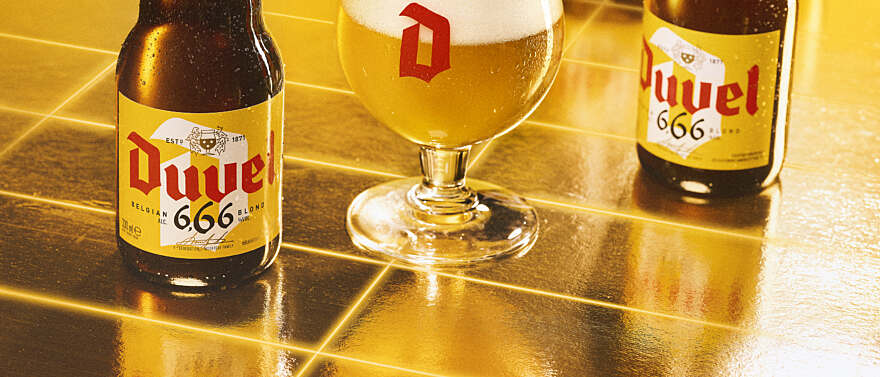 Golden award at Le Concours International de Lyon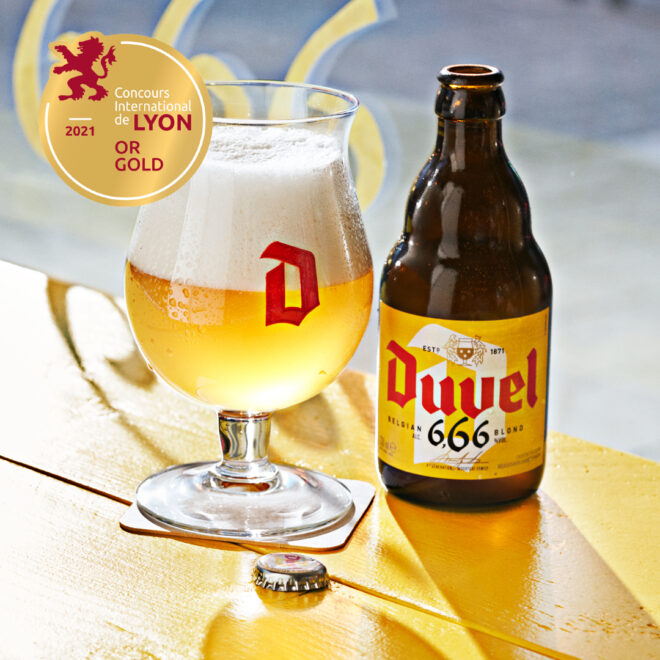 Only just launched and Duvel 6,66% has already been awarded gold in France.
The beer, specially brewed for the 150th anniversary of the Duvel Moortgat brewery, received a score of 93/100 at "Le Concours International de Lyon" and won a gold medal in the "Haute Fermentation / Blond" category.
More than 9,000 drinks from 43 countries were tasted, including 1,632 beers.
Duvel 6.66% is available in supermarkets and beer shops. As soon as the catering industry reopens, Duvel 6.66% will also be accessible on draft.

More news
The Duvel Moortgat family brewery is celebrating its 150th anniversary this year, with a new variant of Duvel, a new mild, full-bodied blond Duvel with the alcohol percentage of 6,66%.
Read more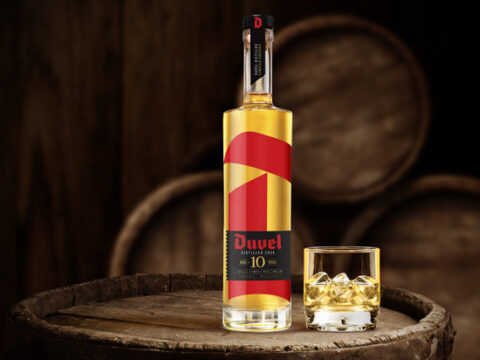 Since 2006, the Duvel Moortgat brewers have been experimenting often with a product which combines the best of the Belgian brewing and distillation worlds. Finally a new batch is available: Duvel Distilled 2020.
Read more