Yan Sorgi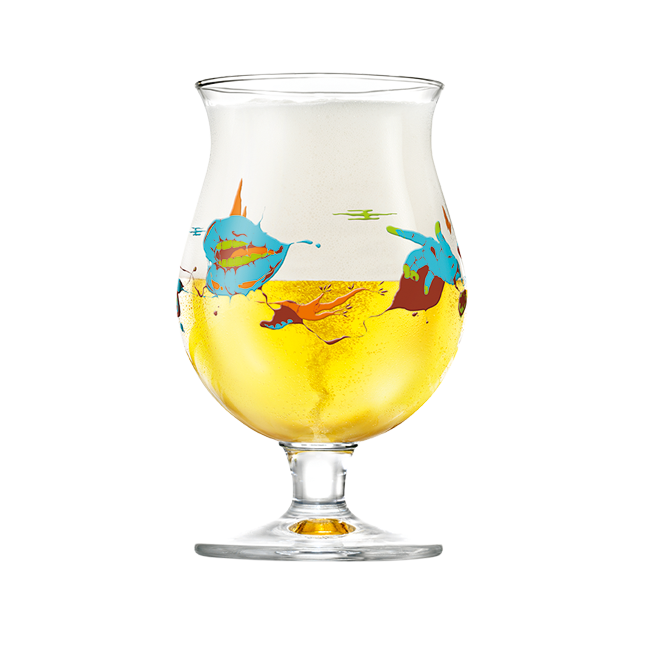 Biography
Exploring pieces from the past helps Brazilian artist Yan Sorgi to look at the present. Having both Italian and Japanese ancestries, his own past is one full of traditions, diversification and inspiring mindsets.

His work as a graphic designer, illustrator and video maker is always associated with an escape from reality. This is reflected in the use of organic lines and abstract elements. His style is defined by different techniques, such as manual illustrations, collages and digital art. Yan Sorgi's clients include MTV and Editora Abril - a well-known Brazilian publisher - and he has participated in a group exhibition in London. For MTV, he designed a line of personalized stickers for notebooks and smartphones.

Yan Sorgi's design for the Duvel Collection represents his emotions when taking his first sip of Duvel: the desire to live, the desire for emotions, the desire for sensations and the desire for exceptional beer.

Portfolio