Duvel wins no fewer than 2 medals at the world beer awards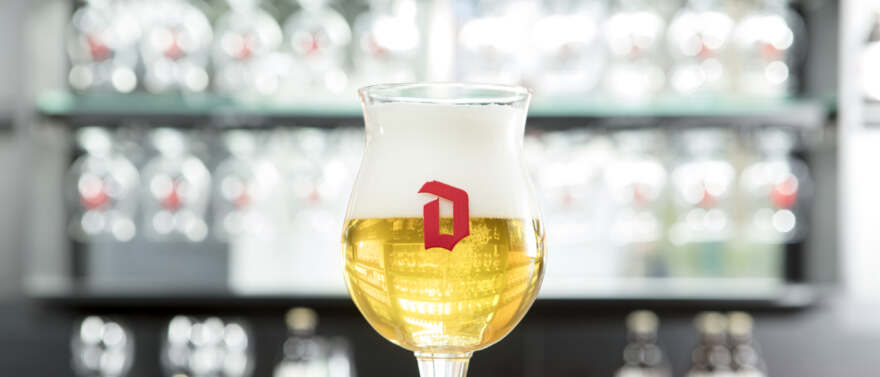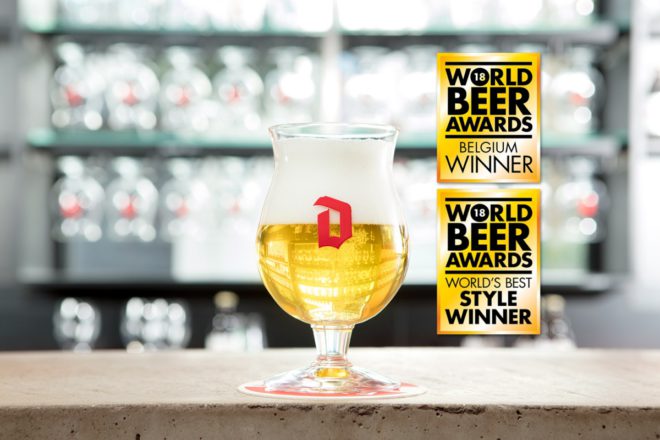 In August the latest edition of the famous World Beer Awards was held in London. These global awards are presented by an international jury to the world's very best beers.

This year, Duvel was voted best Belgian beer in the category 'Pale Beer – Belgian Style Strong'. That's fantastic news, of course. However, Duvel was also successful in claiming the title 'World's Best Style Winner'. In short, the very best beer among all international entries in this popular category.

This medal also takes us straight through to the final. All categories will be considered to decide which beer may claim the honorable title of 'World's Best Beer' 2018.

World Beer Awards
The World Beer Awards is the most prestigious international beer contest. A jury of international experts tests the beers in an objective and independent manner. Over 2300 beers from 50 different countries are divided into homogeneous groups according to their individual character and style.
More news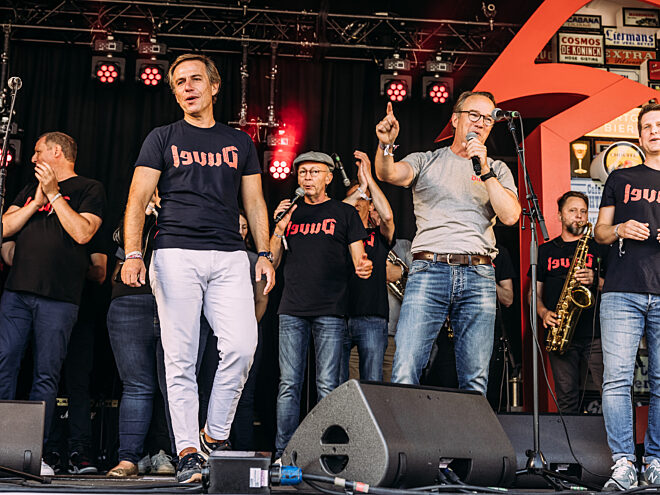 Together with you, we celebrate the 150th anniversary of our Duvel Moortgat brewery.
Read more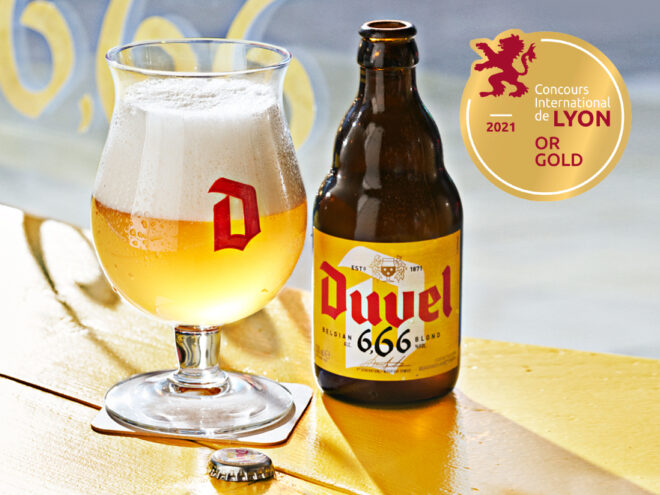 Brand new specialty beer Duvel 6.66% wins a golden award at Le Concours International de Lyon.
Read more