Arne Quinze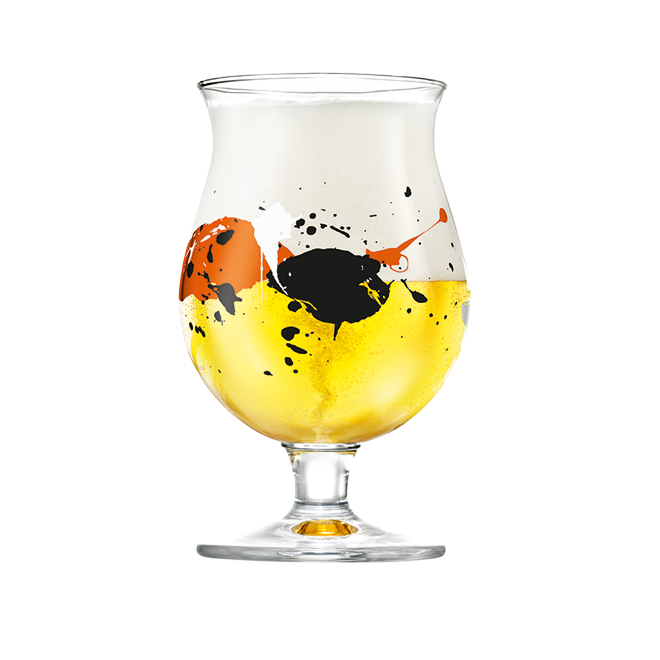 Biography
Best known for his trademark sculptures made of recycled wooden planks, Arne Quinze creates complex art pieces and video installations documenting his vision of how people see themselves and society, in the present and the future.
Conceived with the aim of bringing people together and inspiring them into vigorous dialogue, Arne Quinze's installations are designed to provoke reaction as they intervene in the daily lives of those passing by. Like a futuristic substitute for the market squares of old, Quinze sees his installations as places where people meet and converse as they did in bygone eras.
Appropriately linking past and present, Arne Quinze's painting "My Safe Gardens" – his tribute to the great impressionist Claude Monet – was featured as part of the city of Rouen (France) 2010 festival celebrating its impressionist art heritage. A specially adapted abstraction of that piece is Arne Quinze's contribution to this year's limited edition Duvel glass collection.
Portfolio