First 5-hectare Duvel forest will become a reality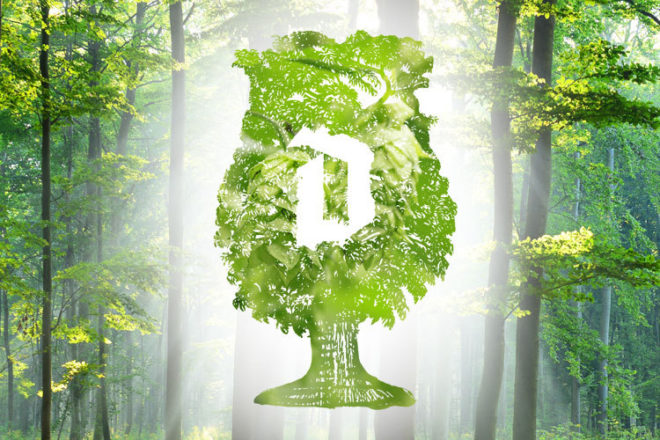 The municipality of Puurs-Sint-Amands and Duvel Moortgat Brewery are both planning to plant a forest covering about 5 hectares in the borough of Breendonk.
Every year, we look for new areas in our district that we can reforest and we plan for this in our budget. We have already been able to buy a piece of land in Schaafstraat, and now we have bought a second plot, giving us a total of 17,590 square meters so far," says Environmental Municipal Officer Alex Goethals.
Duvel Moortgat was also keen to realize a project in its own district, which is why it bought the adjoining plots, measuring a grand total of 39,455 square meters. By working together, we will create one zone covering 5 hectares. This new forest should form a green buffer between the A12 and local homes: the trees will reduce noise pollution and dust particulates. In the fall, we will begin planting about 20 different species of tree, including the common oak, hornbeam, common birch, prunus, hazel, maple, chestnut and a number of different willows. A section of the forest will also be designed as a woodland playground. We plan to provide two access points and walking trails.