duvel tripel hop permanently available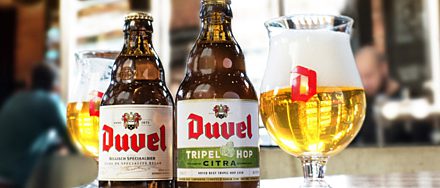 DUVEL TRIPEL HOP PERMANENTLY AVAILABLE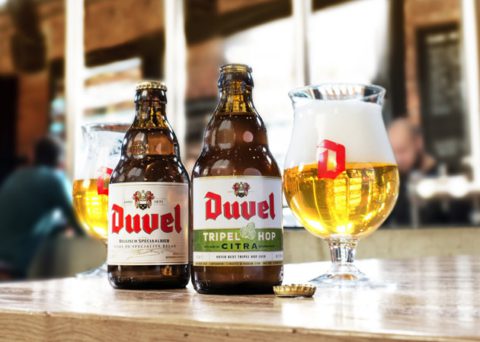 Since 2007, the Duvel brewers have been busy inventing ways to pack some extra punch into the traditional Duvel with a third hop variety. Besides the high-quality Saaz Saaz and Styrian Golding hops, a third hop variety is added to provide a surprising and exciting taste profile.

Passion for brewing
As a child, master brewer Hedwig Neven dreamed of a career as a chef, but ended up choosing a job behind the brewing kettle. This also allows him the opportunity to experiment with new ingredients and he never stops looking for innovative beers and flavors. One such creation is Duvel Tripel Hop.

Brewing gives him a chance to let his enthusiasm and creativity flow. Hedwig Neven: "I am always fascinated how you can give such a wide and varied complexity to specialty beers just with the basic ingredients alone. Each hop variety has its own character which is absolutely fundamental to the beer's taste and aroma. We use the dry-hopping technique to brew Duvel Tripel Hop. We then add hop, in this case Citra, after the main fermentation process. This means that the pronounced fruity character is still enjoyed in the final beer."

Public taste
Nine years and six Tripel Hops later, Duvel finally went in search of the ultimate Duvel Tripel Hop last year. With a tasting box containing six anonymous Duvel bottles, tasters were invited to decide which Tripel Hop should be given a permanent place on the market. The Tripel Hop featuring Citra, an American hop variety from the Yakima valley in Washington, was chosen as the absolute number one. Hardly surprising, because Citra is a true prizewinner. This Duvel Tripel Hop won a gold medal at the Brussels Beer Challenge and the consumer trophy at the Zythos Beer Festival.
Hedwig Neven: "The Citra is an explosive hop with an in your face flavor of citrusy notes that blend beautifully with Duvel".
More news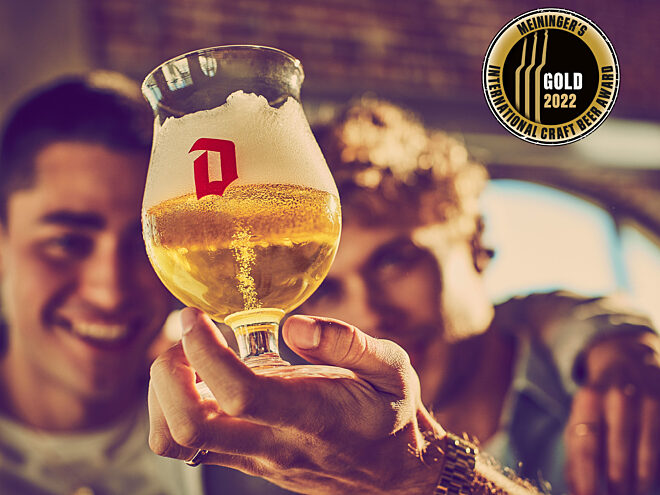 Duvel 8,5% was awarded a gold medal at Meininger's International Craft Beer Award 2022 in the "Blonde Strong Ale" category.
Read more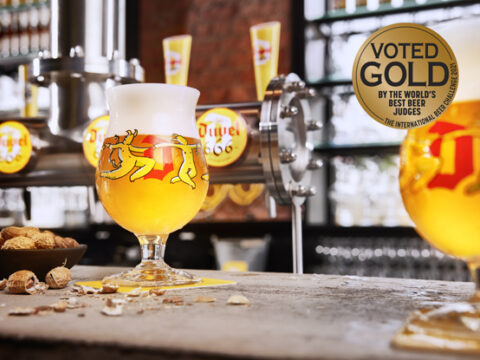 Belgian Specialty Beer Duvel 6.66% was awarded a gold medal at the International Beer Challenge (UK), in the category "Belgian Style Hoppy Blond".
Read more