Duvel 6.66%: smooth & full taste with a typical Duvel punch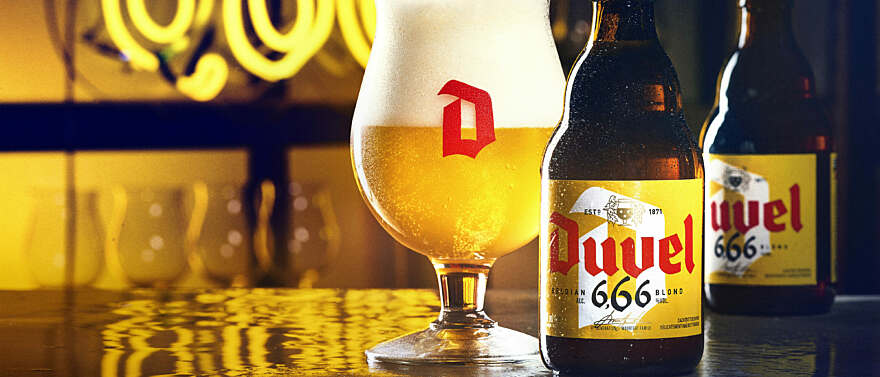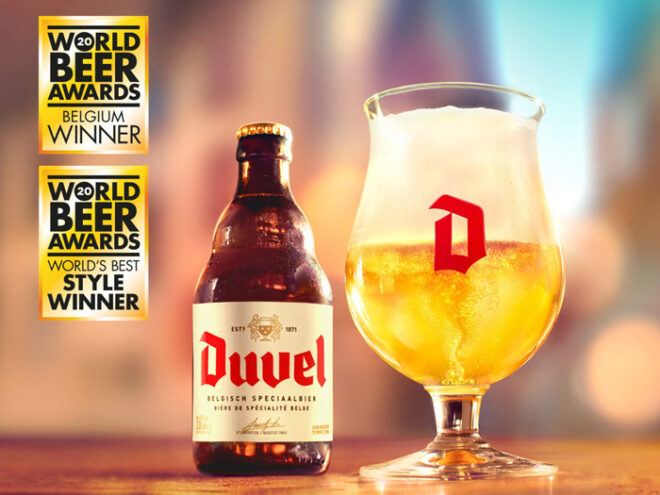 Duvel was once again voted 'World's Best Pale Ale – Belgian Style strong' and 'Country Winner' for Belgium
Read more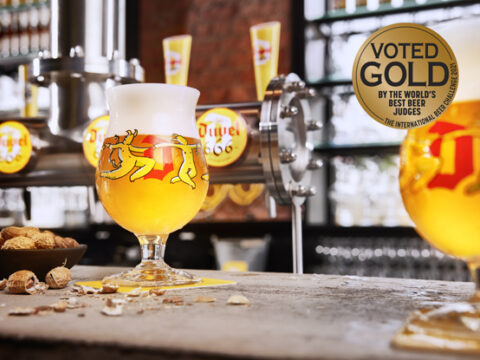 Belgian Specialty Beer Duvel 6.66% was awarded a gold medal at the International Beer Challenge (UK), in the category "Belgian Style Hoppy Blond".
Read more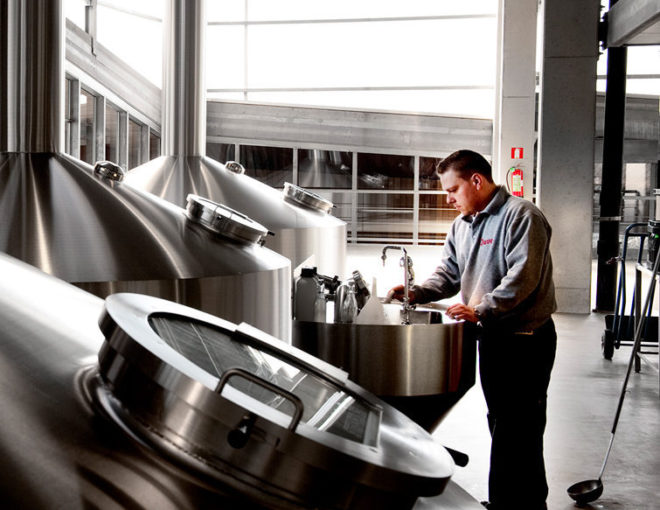 Visit duvel
Always wanted to know how a Duvel is being brewed or how to properly drink a Duvel?
Come visit the brewery and you will defintely find out.
Book online and become a Duvel professional!
Visit Duvel
Duvel Buzz
Post with #duvel and see your picture here!