Cherry Chouffe and Houblon Chouffe now available in 75cl bottles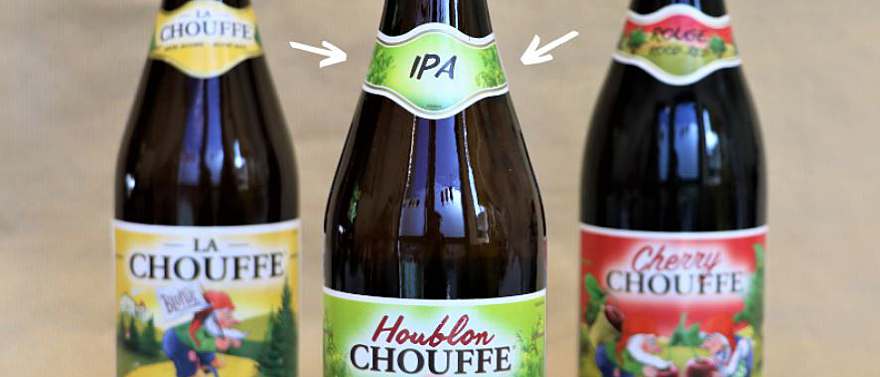 Micheline and Matthew have decided to offer French consumers the chance to enjoy a 75cl bottle of their respective brews: Cherry Chouffe and Houblon Chouffe! With the market for beers in 75cl bottles growing by +23% in France, Cherry Chouffe saw its sales multiply by a factor of 7 and Houblon Chouffe by a factor of 2 in 2018!
Cherry Chouffe (Alc. 8% Vol.) is a red beer with aromas of cherry, almond (frangipane, amaretto) and forest fruits. It was conceived from a blend of dark beer, as the basis, Mc Chouffe, and cherry aromas.
Houblon Chouffe (Alc. 9% Vol.)is an IPA-style blond beer with a harmonious balance between a pronounced bitter taste and a pleasant citrus taste from American hops. Houblon Chouffe doesn't beat about the bush when it comes to intensity!
Sharing formats for new consumption occasions!
Thanks Micheline & Matthew!