DUVEL: Brewed to be lived!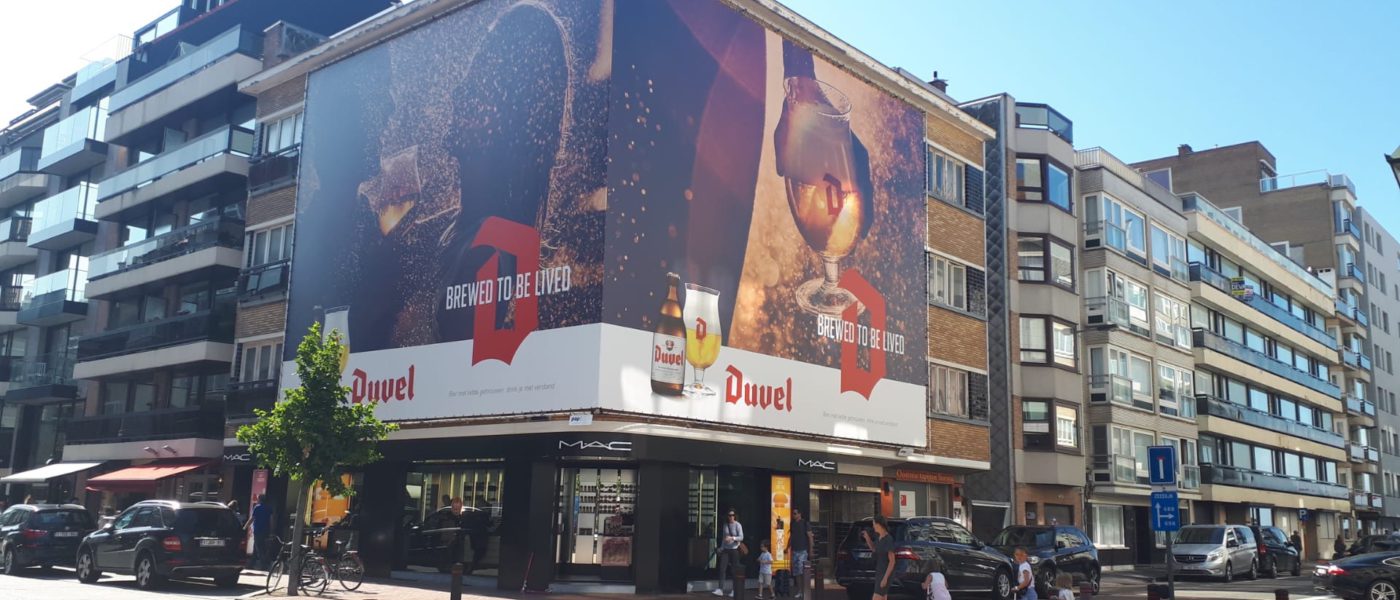 We're pleased to put the customer first with this new international advertising campaign. He or she enjoys - along with Duvel - life's great moments. Big and small moments, happy and less happy times, they're more intense and interesting if you share the experience with Duvel. It is, as it were, an invitation to enjoy life to the full.
First there was the movie…
An experience movie, shown by and for young people in Belgium, that provides a credible insight into the world they live in. The moments they experience are fun, authentic and intense. The cinematography translates this into a mixture of natural beauty, iconic Belgian locations, the young people's emotions and inspiring, bubbly Duvel beer. Classical music by Vivaldi (his Four Seasons) adds an extra emotional twist to the message.
... as does the imagery!
You may have noticed them on the street scene or online by now: the sparkling, summery campaign images of friends at home, in the garden, on the terrace etc., taking great enjoyment in a Duvel. The fantastic photography is the work of Guy Aroch and Anna Palma (husband and wife in real life), who alternate artistic work with the better forms of advertising. Are your taste buds starting to buzz...? Duvel, brewed to be lived. And to be enjoyed.