Duvel Zythology Workshop with influencers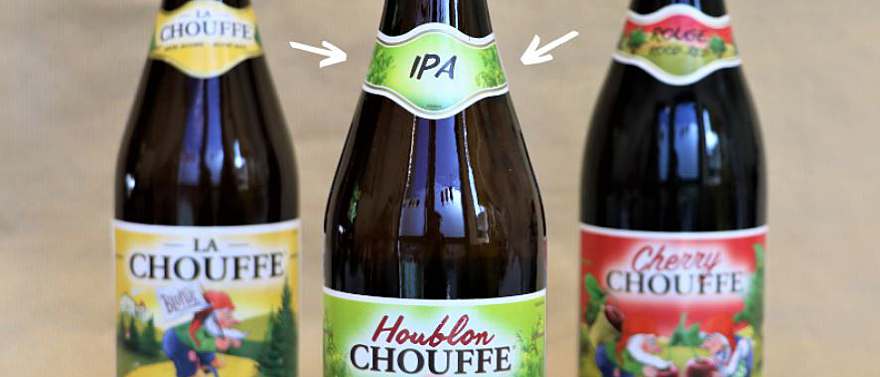 How to make Duvel known on Instagram with a high-quality and alternative approach? By partnering up with influencers! The influencers in question are @carol_ananas and @paulettedittout and they became friends a few years ago over a Duvel in Lille. The two are bona fide brand ambassadors and fans!
Carolane and Paulette organized two competitions for Duvel, one of which allowed a few lucky followers to take part in a Zythology Workshop at the restaurant Encore in Paris, at the end of May.
During this Zythology Workshop, our brand ambassador Laurent Voluet taught us more about Duvel, Duvel Tripel Hop Citra and the Limited Edition Duvel Tripel Hop Cashmere: the ingredients, the serving ritual, the tasting... and the food pairing. It was also a great opportunity to introduce Duvel on draft to our lively guests!
Discover the article of this unique event straight away, written by our two influencers on their blog Pas de Salade Entre Nous: https://www.pasdesaladeentrenous.com/aen-duvel/