Pour and Win
Welcome to the Duvel Perfect Pour & Win Competition, where passion and precision meet in a Perfect Pour.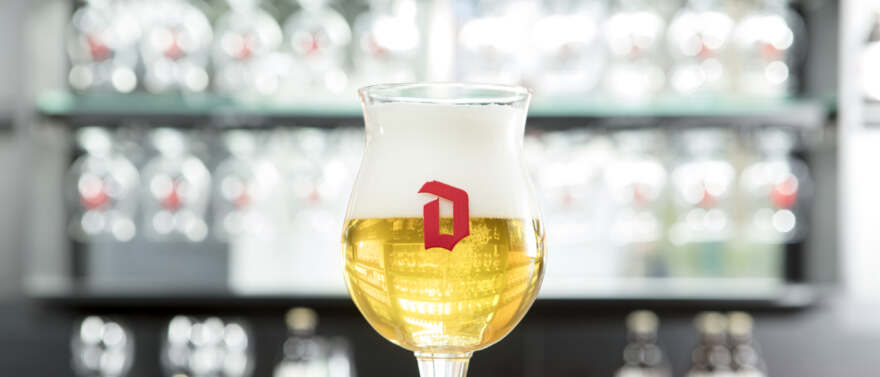 A SPECIAL BEER LIKE DUVEL DESERVES THE PERFECT POUR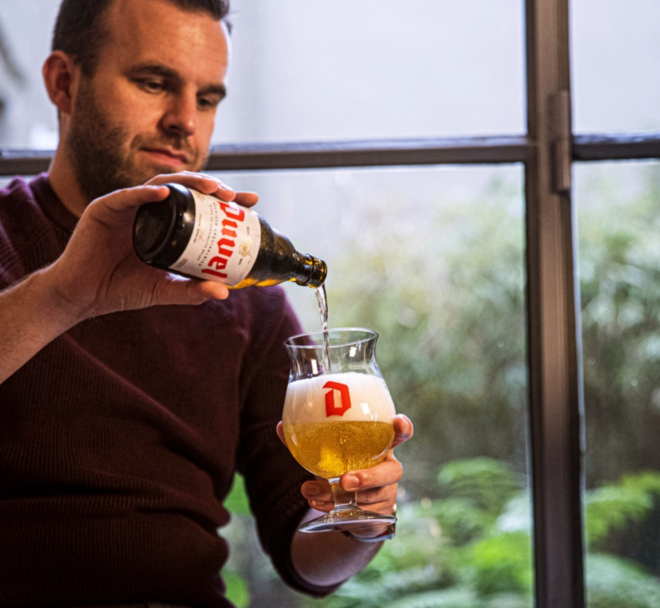 Pour your heart out in every entry - there's no limit on how many times you can compete. If your first pour doesn't sweep you off your feet, pour another, until it's just right! At Duvel, we are searching for those masterful 45-degree angle pours, that split the Duvel logo, and finish with the head retention we Duvel fans love. Are you ready to take the plunge? Best of luck, and may your technique be as flawless as our beer.
Duvel, Belgium's #1 specialty beer
Duvel is Flemish for "devil" and that's no coincidence. This devilishly strong blond is slow-brewed to perfection with the finest ingredients for a heavenly taste. The 90-day brewing process results in a highly carbonated beer with incredible head retention. The same dedication, care, and commitment to quality that Duvel puts into the brewing of every bottle should be given to the serving of the beer. That's why Duvel developed the first Belgian tulip glass in the 1960s to offer a more complete experience to this iconic beer.