50,000 French Chouffe fans!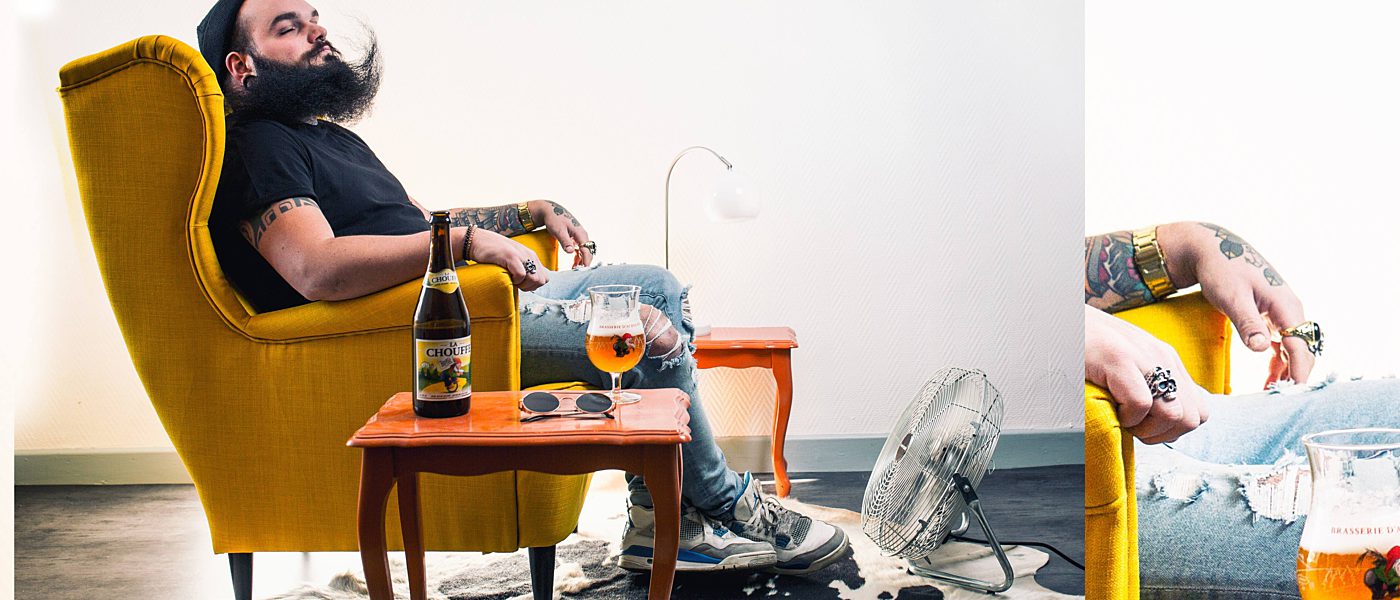 One year ago, there were just 9,000 of them… now their number has increased to over 50,000 fans who liked Chouffe France's Facebook page! Thanks to several recruitment campaigns and by creating fun content at special times during the year, the number of Chouffe fans on the Facebook page has grown steadily in the past year!
In 2018, a total of 2,505,244 unique users saw our 108 posts pop up in their timeline. Another 6.48%of them interacted with it by liking, commenting on, sharing and/or clicking on our content. Given the excellent engagement rate, the French Chouffe fans seem very interested in the content that is shared on our Facebook page. Always bigger and better with the gnomes!