Duvel Distilled 2020
13,923 bottles of Duvel Distilled ready for the fall season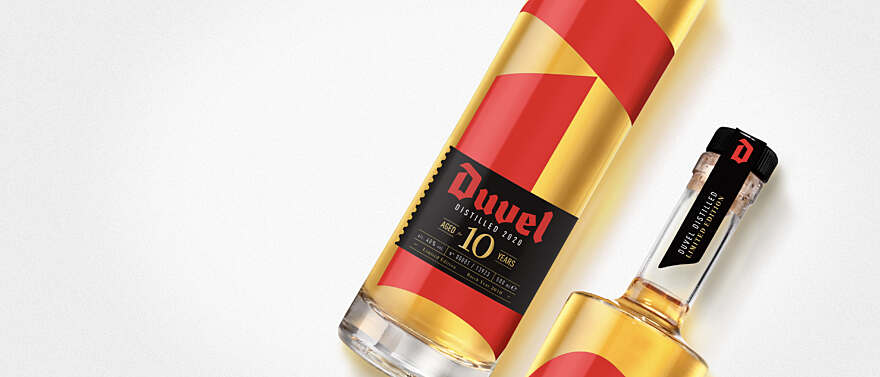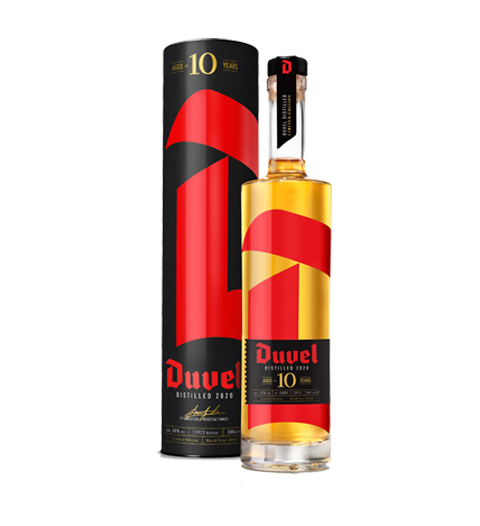 Patience is a virtue and, in this case, a delicious one, because from late October, you can taste the new Duvel Distilled 2020 – 10 years aged.
For Duvel Distilled, part of the basic Duvel brew was distilled according to the authentic technique and then aged in oak bourbon and sherry barrels for ten years. The result is a unique Duvel-based spirit with golden hues and floral aromas. The 10-year-old Duvel Distilled will be available in a limited edition on the Belgian market, in a lot of only 13,923 bottles.
Duvel Distilled 2020 – 10 years aged (40% ALC) comes in a numbered 500ml bottle and is the ultimate treat for any Duvel lover. It's also perfect for serving at a special moment or after a delicious meal.
More news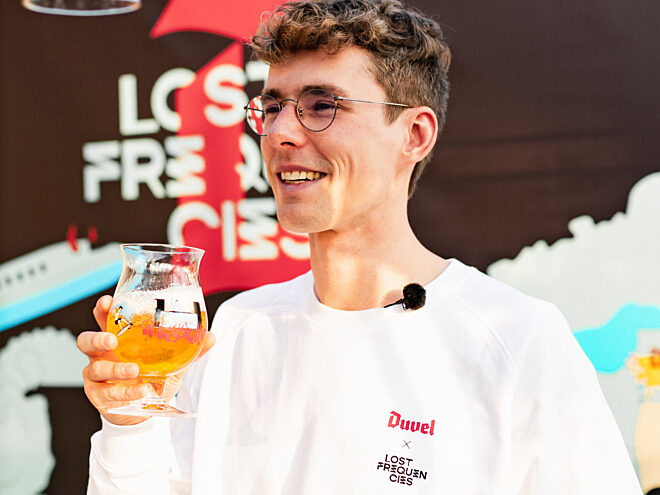 The 2022 Duvel Collection glass is designed by Felix De Laet, internationally known as top DJ and producer Lost Frequencies. This multi-talent from Brussels is making waves worldwide with hits such as 'Where Are You Now' and 'Are You With Me'.
Read more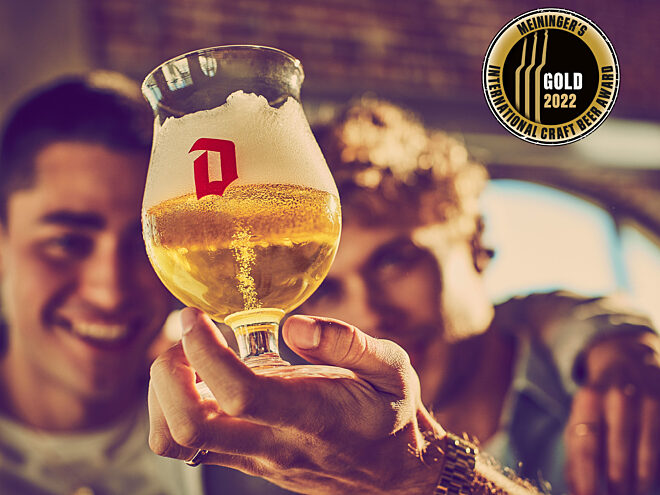 Duvel 8,5% was awarded a gold medal at Meininger's International Craft Beer Award 2022 in the "Blonde Strong Ale" category.
Read more